Health Grand Challenges
The Future of Global Aids Treatment
and the Social Determinants of Health
João Biehl
Department of Anthropology
Woodrow Wilson School of Public and International Affairs
Princeton University
Research-Teaching Project
Currently, many public- and private-sector initiatives are being launched worldwide, seeking to address HIV/AIDS therapeutically in places where treatments have been scarcely available. These initiatives raise a new set of national and global healthcare policy challenges regarding adequate drug delivery, sustainable treatment access, and the integration of treatment with primary care, food access and prevention. Broader questions arise as well: how can accountability of all sectors be assured? How do these trends affect health systems and the role of governments and their human rights obligations? How are other deadly diseases of poverty that have less political backing being dealt with? And, finally, what on-the-ground effects do these manifold issues have on the experience of living with HIV/AIDS and poverty?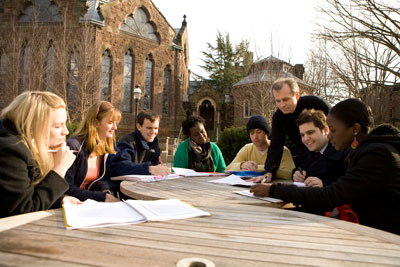 In spring 2008, I initiated a research-teaching project exploring "The Future of Global AIDS Treatment and the Social Determinants of Health," generously supported by Princeton University's Grand Challenges Initiative in Global Health and Infectious Disease. Focusing on Africa and Latin America, the project fosters interdisciplinary and experience-based learning and partnerships with local initiatives–academic, activist, medical, governmental–that are creatively articulating solutions. In the first three years, the project involved 25 undergraduate students from Anthropology, Ecology and Evolutionary Biology, Molecular Biology, Near Eastern Studies, Operations Research and Financial Engineering, and Religion. Several students are also pursuing a certificate in Global Health and Health Policy. Five Anthropology graduate students and a Masters in Public Health student at the Woodrow Wilson School have also participated in the research enterprise. Postdoctoral fellows Peter Locke and Ramah McKay are helping to coordinate research and teaching.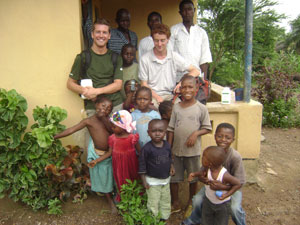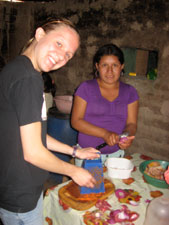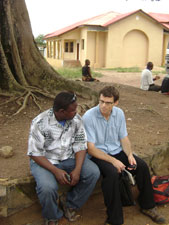 In our collective and individual studies, we are using the Brazilian therapeutic response to AIDS and its repercussions through government, markets, health systems and civil society as an ethnographic baseline from which to gauge the aftermath of large-scale drug access programs. Our research team is charting emerging governmental, philanthropic, nongovernmental and industry networks developing around HIV/AIDS technology and delivery. As we identify new challenges, limitations, and emergent forms of social mobilization, we also theorize the role of the social sciences in evidence-making and advocacy in global health. By using qualitative methodologies in harmony with more traditional quantitative ways of studying health interventions and outcomes, the project strives for a people-centered approach to global health knowledge-making. This provides a much-needed window into the real-life outcomes of national, international, corporate, and institutional policies.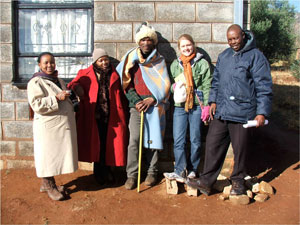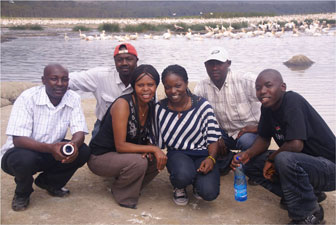 A People-Centered Approach to Global Health
In our first three years, we have convened several international seminars, bringing to campus leading social scientists, policy-makers, human rights activists, and medical professionals and putting them into dialogue with the interdisciplinary group of students. We also held a series of informal workshops, bringing graduate and undergraduate students together to plan summer research, prepare documentation for Princeton's Institutional Review Panel, and to present and evaluate work-in-progress. Several Princeton alumni have also participated in these events and helped students' networking efforts. Seminars and workshops constituted alternative teaching and learning sites, providing students with close mentorship and methodological training as well as the chance to engage with practitioners and scholars at the forefront of health research and policy-making.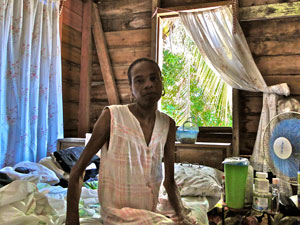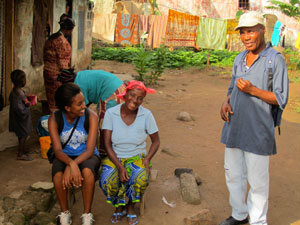 The project has generated extraordinary independent student field research and student internships in Belize, Brazil, Ecuador, Kenya, Ghana, Guatemala, Mexico, Peru, Sierra Leone, South Africa, Tanzania, and Uganda. Students have also carried out internships and research at the Texas-Mexico border and with Human Rights Watch in New York, and we are in the process of developing partnerships for community-based research in Newark, NJ. Most students received funding from the Grand Challenges Initiative. The Adel Mahmoud Global Health Scholars Program, the Program in Latin American Studies, the International Internship Program Office, and the Office of the Dean of the College have also provided support. Through our joint work, we are bringing critical scrutiny to large-scale interventions and how they affect not only patients, but also their families, health workers, health systems and politics writ large.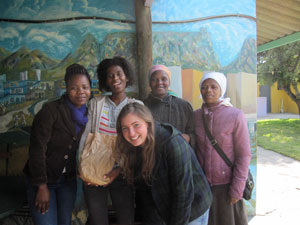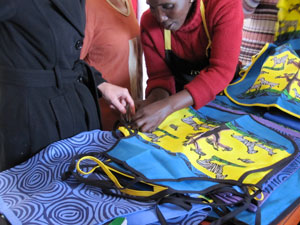 These are some of the large issues that we have explored in specific contexts in our field studies: rising resistance to first line treatments and managing patients' access to high-cost patented drugs; how patterns of migration impact AIDS prevention and treatment; the diagnosis and treatment of opportunistic infections and home-based care programs for HIV/AIDS patients; the role of religion in AIDS treatment adherence; hunger relief and income generation projects and health outcomes; pharmaceutical influence in the developing world (now also in the fields of so-called "neglected tropical diseases" and prevention) and the means by which local priorities are accounted for in health policy formulation; education and social mobility and public health education campaigns around chronic illnesses and parasitic infections; the ways market-based solutions can shape and possibly facilitate health care delivery and AIDS treatment; and the impact that rights-based claims for access to high-cost treatments has on health systems.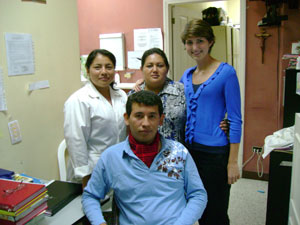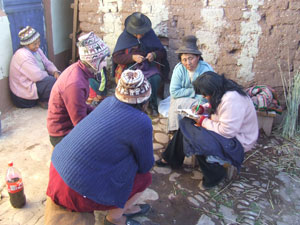 My own pilot research project on the new role of the Brazilian judiciary in facilitating access to medicines and in administering public health has been especially successful, winning a grant from the Ford Foundation for continued research. Sustained collaboration with medical and legal institutions in Porto Alegre and with a network of social science scholars working in Africa and Latin America has enabled several internships for Princeton undergraduate students and contributes to Princeton's ongoing efforts to involve students in collaborative research early on and to internationalize education.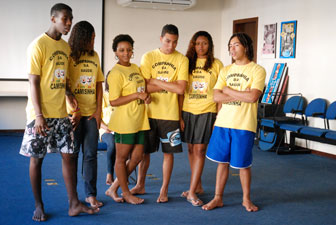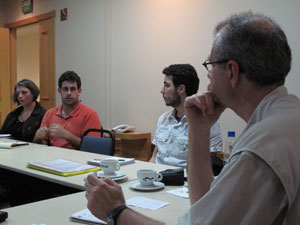 Changing Realities
As our current projects unfold, we look forward to expanding investigations into the following pressing areas:
The need for greater recognition of the diversity of the HIV/AIDS epidemics (Asia has not become Africa, so to speak, and epidemic levels vary widely within and among African and Latin American countries as well as within cities);
The need for integration of HIV/AIDS treatment with care for other medical conditions (such as TB, cancer, and mental illness) and attention to food security, reproductive health and palliative care;
The need for strengthening of health systems and HIV/AIDS treatment scale-up and the development of "diagonal" instead of vertical approaches to funding;
The need to integrate human rights approaches into efforts to transform social structures and environments to help in HIV prevention.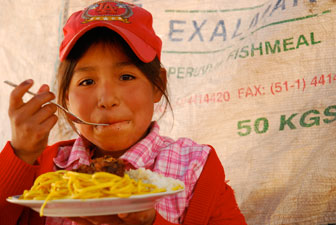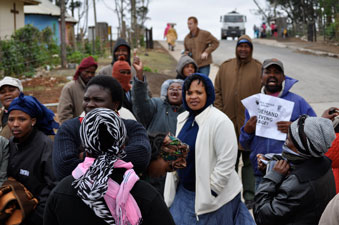 In the next two years our research team will continue to chronicle the rapidly changing of reality of global AIDS treatment and prevention and how it dovetails with the shifting priorities of global health initiatives (e.g., focus on strengthening health systems, women's health, and on the development of novel forms of research and measurement) and human rights struggles, specifically in Latin America and Africa. The pedagogy of the project has been very successful and we will continue to hold workshops to analyze and reflect critically on our materials. Based on these field projects, we also hope to develop people-centered case studies that will be disseminated to the academic and wider public.