How to teach anthropology in a pandemic?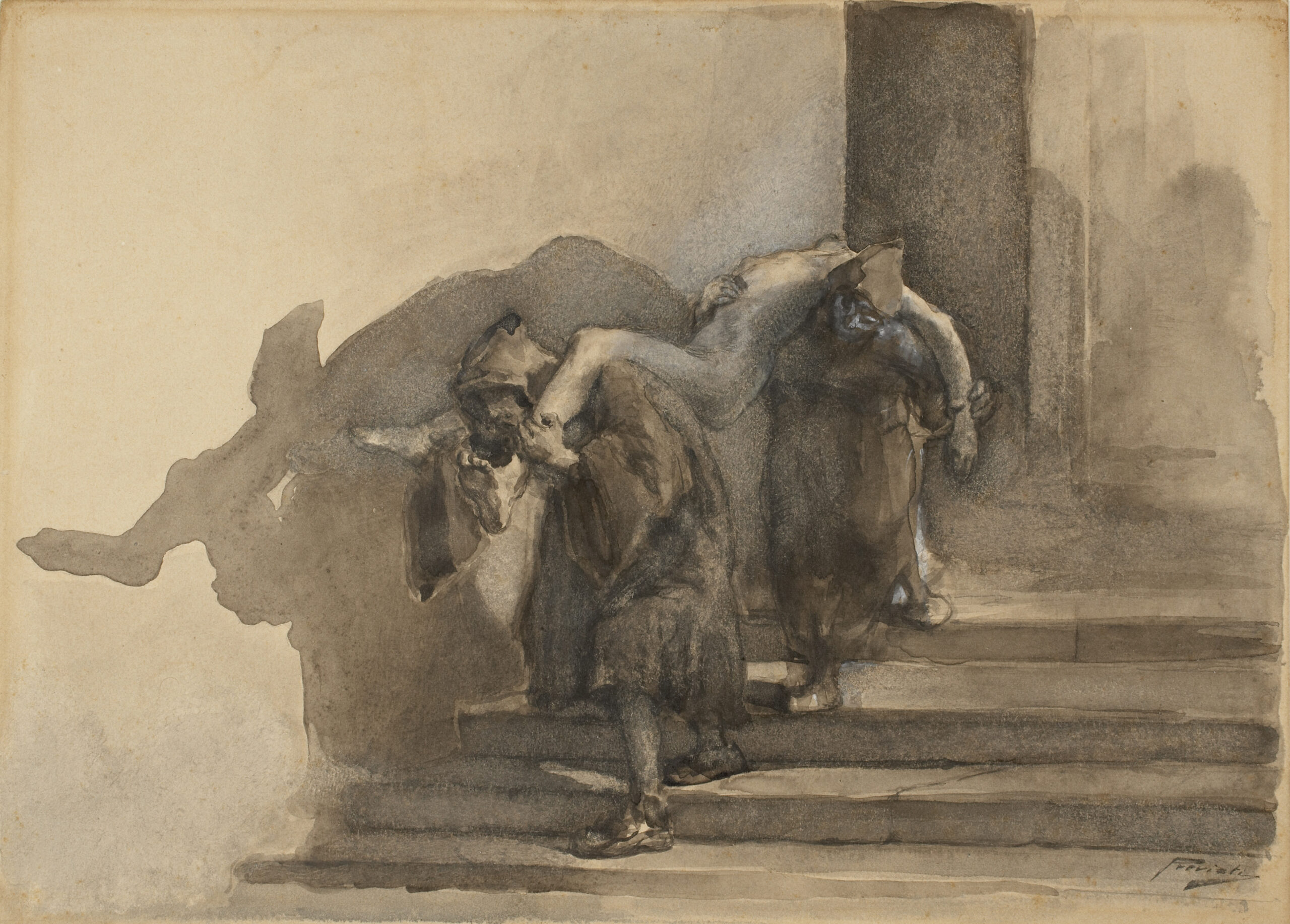 How do we teach when a pandemic undoes our taken-for-granted ways of knowing, acting, and relating?
Every spring semester class was impacted by the COVID-19 pandemic, which instituted campus lockdowns around the world and forced instruction to move online or to be halted altogether.
But Medical Anthropology might be the rare Princeton University course that was actually deepened and enriched by the life-altering circumstances of the pandemic, since it focuses on the interconnectedness of disease, the body politic, and the arts of care, as well as the power of storytelling in the face of the unknown.
Turbulent forces unfolding around us made key medical anthropology concepts—such as structural violence, racialization, technologies of invisibility, local biologies, body techniques, human plasticity, experimentality, pharmaceuticalization, and technologies of caregiving—markedly meaningful and relevant.
These concepts and the ethnographic realities they sprang from became ever more generative as students engaged online with the concrete concerns of community partners and crafted artistic projects interrogating our altered present.
Working together, even at a distance, Medical Anthropology students created an online platform, Medical Anthropology in the Time of COVID-19, showcasing their critical takes on life during COVID-19.